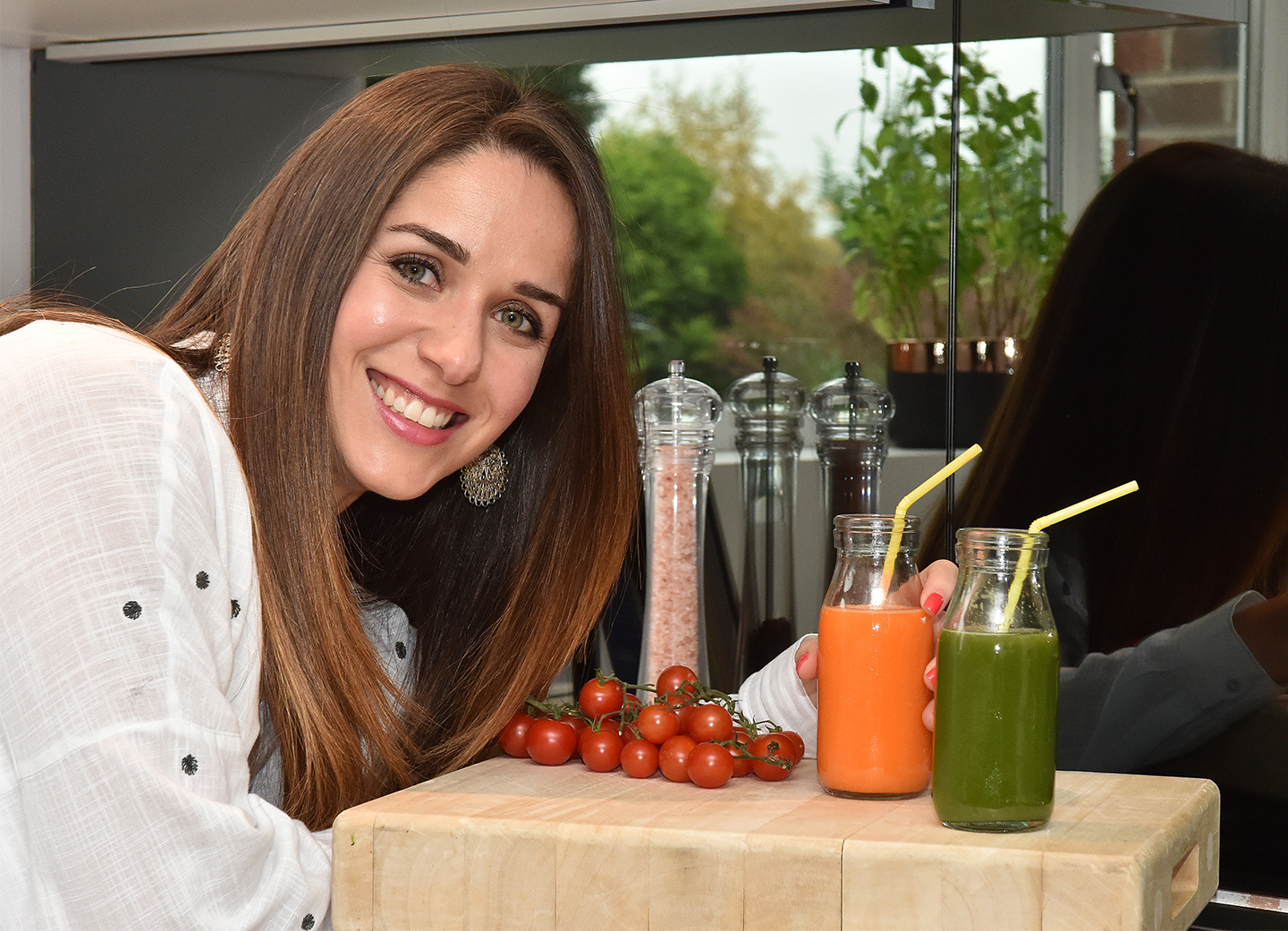 Helping you feel better
A healthy lifestyle has always been a passion of mine but now being able to help people achieve their health goals and feel better within themselves is something I find extremely rewarding.
I am a fully qualified Nutritional Therapist having studied for 3 years with CNM (College of Naturopathic Medicine). I am also registered with BANT (British Association of Nutritional Therapists), CNHC (Complementary & Natural Healthcare council) and ANP (Association of Naturopathic Practitioners), which are recognised by most health insurance companies.